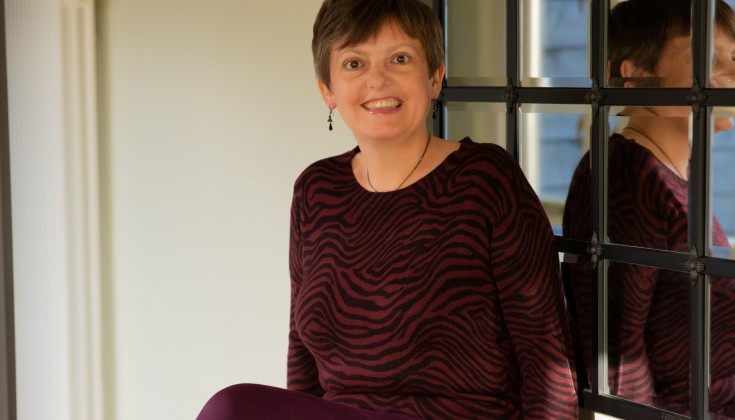 Small Business of the Year entrant – The Career Owl
After a 20-year career in retail and HR Kathryn Hall now uses her skills to help people build their own unique personal brand to share with recruiters.
Kathryn, based in Tamworth, founded The Career Owl in 2019 to work as a career transformation consultant.
She works one-to-one with people across the UK ranging from school and college leavers to senior managers.
"I work with people to understand the roles they may wish to pursue," she said. "I'm very general in terms of the client industries I work with. I enjoy researching different industries and roles to support clients."
Earlier in her career Kathryn worked for big name companies including Sainsbury's, Adams Childrenswear, Store 21, DHL and Co-op.
After a career break she decided to pursue her passion of helping people 'articulate and demonstrate their why within their careers'.
She said: "I love what I do. The part I really love the most is when I hear my clients have got a role they really wanted. It's like a proud parent moment for me. Knowing I've made a difference for them is a very good feeling.
"I've had clients who are going through a redundancy situation that's completely out of their control and they have to deal with that mindset as well as what happens next for them. I do a lot of work around giving them the belief in their skills."
Kathryn has now worked with more than 500 clients across many different sectors.
She volunteers her time to two Tamworth secondary schools to support the development of their careers agenda.
The Career Owl has entered the Small Business of the Year category of the Staffordshire University Business Awards.