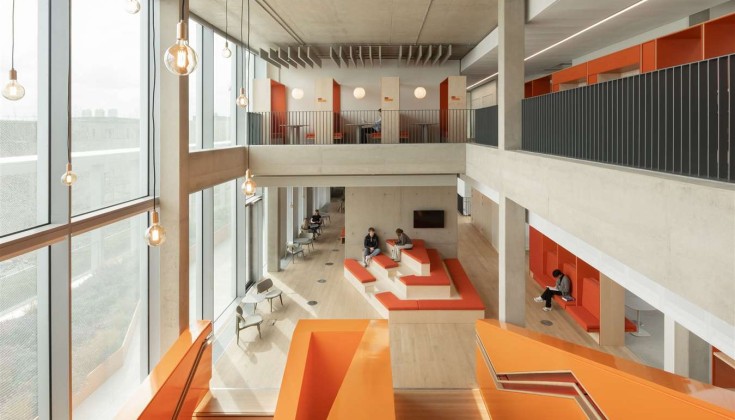 Small Business of the Year entrant – Patera Engineering
When Fenton-based Patera Engineering say their work is fit for a king they literally mean it.
The family-run structural and architectural engineering business has been creating bespoke work for Royal residences since 1993.
Buckingham Palace, Windsor Castle, St James' Palace and The Palace of Holyroodhouse all feature work created by Patera's 50-strong team.
"We create various architectural metalwork that can be seen around the palaces through our connection with The Royal Collection," said Managing Director Shaun Lees. "We're given passes each year to go and look at the work but we also regularly see it on TV."
Patera has also completed projects for high profile public buildings including Lord's Cricket Ground, the Victoria and Albert Museum and Lincoln's Inn.
Closer to home they have worked for the likes of Stoke City FC, bet365 and Stoke-on-Trent City Council.
The company was originally set up by architects Sir Michael and Lady Patricia Hopkins before being bought by Shaun's dad, who still works at the business. They have now been joined by Shaun's sons, making it a three-generation family business.
Shaun said: "With continued growth and business improvements, we feel that showing how a business can thrive even after 36 years should be celebrated.
"Our projects are some of the highest profile in the UK construction industry and we work for the top 10 construction companies in the UK."
The company organises an annual charity golf day that has raised thousands of pounds over the years.
It is committed to reducing its carbon footprint and working towards a greener future and has had its greener working practices ISO accredited.
Patera has entered the Small Business of the Year category of the Staffordshire University Business Awards.