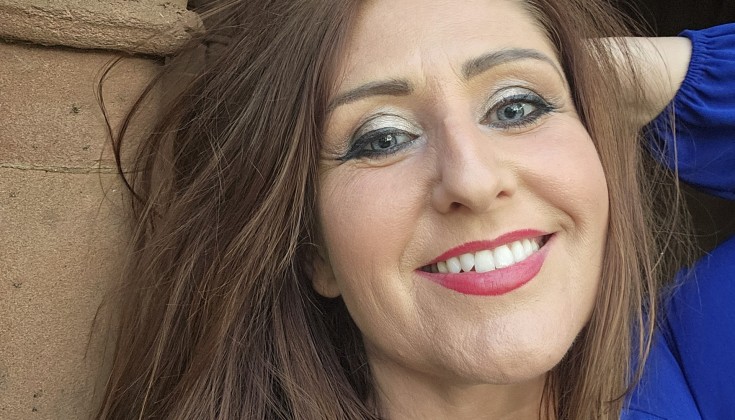 Small Business of the Year entrant – HBMtelemarketing
Staffordshire University alumni Helen Bancroft-Morris has grown her business from being a sole in 2020 to having a team of six staff.
Helen, who studied level 6 data analytics at the university in 2022, runs Stafford-based business data company HBMtelemarketing. She has also now launched HBMevaluation and HBMdataanalytics divisions.
She said: "We marry the scientific stuff, that's data, with the creative stuff, our telemarketing skills. Our services are bespoke to the client. We would never employ an off the shelf approach.
"We are data nerds but certainly not data robots. We're very much the human face of telemarketing with a belief that professionalism and fun are not mutually exclusive.
"We offer our three core services of telemarketing, data analytics and evaluation to public, private and third sector organisations.
"All our clients receive the same timely and measured response, and we employ the DIKW principle of Data, Information, Knowledge and Wisdom."
HBMtelemarketing was named Best Nationwide Telemarketing Business in the Midlands Enterprise Awards in May 2023.
Helen is a neuro-linguistic programming practitioner and has more than 30 years of sales experience in leisure and business services.
HBMtelemarketing has entered the Small Business of the Year category of the Staffordshire University Business Awards.