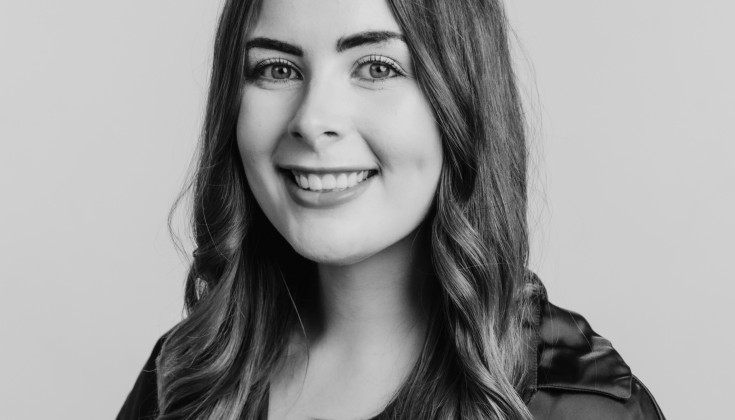 Apprentice of the Year nominee – Kathryn Arnot
Recently qualified apprentice Kathryn Arnot has played a key role in increasing profits for her employer, Stafford-based medical device development consultancy Haughton Design.
She joined the company in 2018 as a marketing assistant to look after marketing and to assist the directors and has since been appointed as its Business Director.
The 26-year-old had already completed a digital marketing apprenticeship earlier in her career and then in December 2022 graduated from a Staffordshire University Business Management Degree Apprenticeship with first class honours.
"Kathryn played a significant role and contribution in expanding Haughton Design's marketing quality and reach, managing clients as well as winning work through tendering processes to double Haughton Design's turnover from £701,000 in 2020 to £1.4 million in 2021 in addition to managing the company's commercials and operations during this period," said a Haughton Design spokesperson.
"Having helped the company achieve its 2022 growth plans, more recently Kathryn has organised and led the development of the formal business plan, strategy and revised growth plan for the next three years where she will play a key role in doubling the company's turnover once again to £3 million in 2026."
In January 2023 Kathryn gained Chartership of the Chartered Management Institute.
She has now been nominated as an Apprentice of the Year in the Staffordshire University Business Awards.