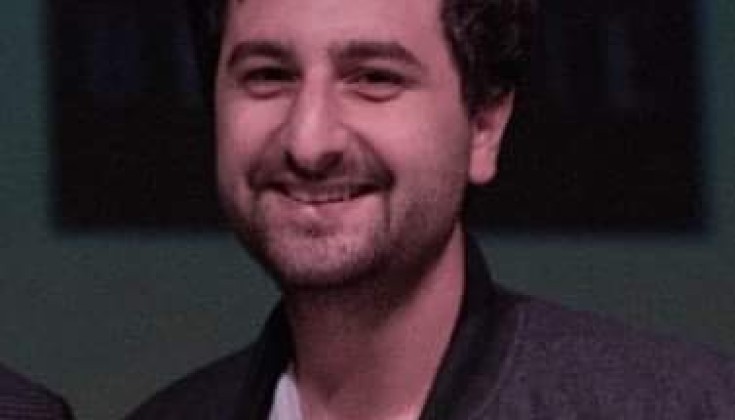 Alumni Business Person of the Year, Entrepreneur of the Year and Young Business Person of the Year entrant – Daniel Waterman
Transforming the way an industry is perceived is not an easy task. Encouraging others to buy into your creative art can be just as difficult.
Daniel Waterman, of Carse & Waterman, was determined he could achieve this through the power of animation.
He recognised that his adopted home city of Stoke-on-Trent had unlocked potential and, along with business partner Gary Carse, decided to stay and run a business in the city after completing his Staffordshire University Animation degree.
The journey has seen Daniel embrace new technologies, techniques and trends to enhance the company's offerings.
To add to the mission of encouraging others to incorporate animation as a form of communication and not just entertainment, Daniel was also keen to create more awareness for Stoke-on-Trent and what the city offers.
He and his team have continuously crafted captivating stories in every project. The determination to push boundaries and embrace change has earned them the reputation of being a trusted partner within the animation industry.
Carse & Waterman has become the go to source for clients who recognise the value of incorporating animation into their communication strategies – strategies which have seen others reap the benefits and grow themselves.
Daniel has also helped to shape the creative landscape within Stoke-on-Trent. He is at the heart of the city's creative community and invites others to collaborate on projects with his business.
He said: "It has been a continual journey and a journey which has proved successful. There are new opportunities around each corner and the team is determined to seize them whilst at the same time constantly driving the pursuit of innovation in everything we do."
Daniel has entered the Entrepreneur of the Year, Alumni Business Person of the Year and Young Business Person of the Year categories of the Staffordshire University Business Awards.